The Organizers
Chris Eidhof, Matt Patterson and Peter Bihr: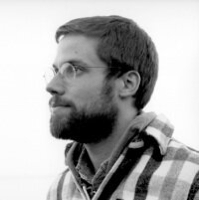 Chris (http://eidhof.nl) is an iOS and Mac developer who's been building iOS apps since the first public release of the SDK. He created the magazine objc.io and organized Alt Tech Talks Berlin. Recently, he has been building a new Mac app for creating beautiful presentations: Deckset.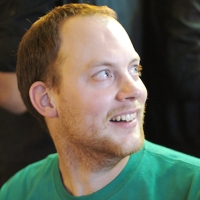 Matt (http://werkstatt.io) is a long-time developer of web apps. He's a regular speaker at conferences and user groups. He organised the first History Hackday and was one of the organizers of NoSQL Europe 2010. He also helps mentor the Ruby Monsters Rails Girls Berlin study group.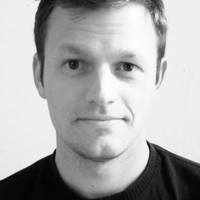 Peter (http://thewavingcat.com) gets up in the morning to connect people and ideas. A digital strategy guy by day, at night he organizes independent community events like UIKonf, Things, Cognitive Cities Conference, Ignite Berlin or TEDxKreuzberg. He also serves as Program Director at NEXT Berlin.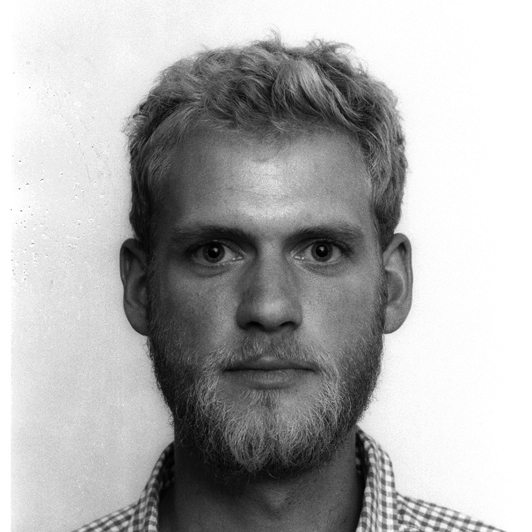 Max (http://maxkrueger.com) Max is interested in spaces, experiences and technologies to foster collaboration, creativity and the active exchange of knowledge. He worked on several highly regarded projects including ThIngsCon, the Global Innovation Lounge and the Creative Space Explorer.